Writing for a scrappy non-profit radio station for nearly four years, specifically to reach older millennial donors. 
Trials and tribulations included: impassioned pleas for donations, researching pop-culture references from decades I've only ever read about, finding the right balance between playful youth and off-beat hipster. And all while keeping it under a consistent tonal umbrella.

"A Radio K Christmas" Campaign
Publicizing a locally-commissioned holiday mixtape with a full album review (click the quote below) and promotional on-air spots.

"Fall 2016 Pledge Drive" Campaign
With a theme line "It Takes Two To Make College Radio," I developed a series of spots to illustrate this idea while tapping into our older millennial audience's musical nostalgia.

"Top 77 Album's of 2016" Promo
"Give to the Max Day" Promo
666-Word Review of a punk album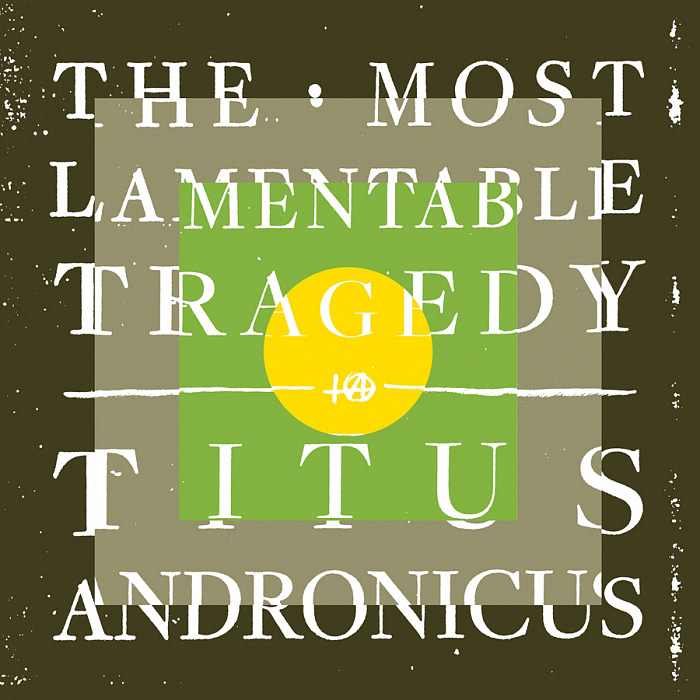 "Boogie Monsters" Specialty Show
Weekly blogs, playlists and social content. Oh, and I live streamed myself dancing for an hour during the last show.