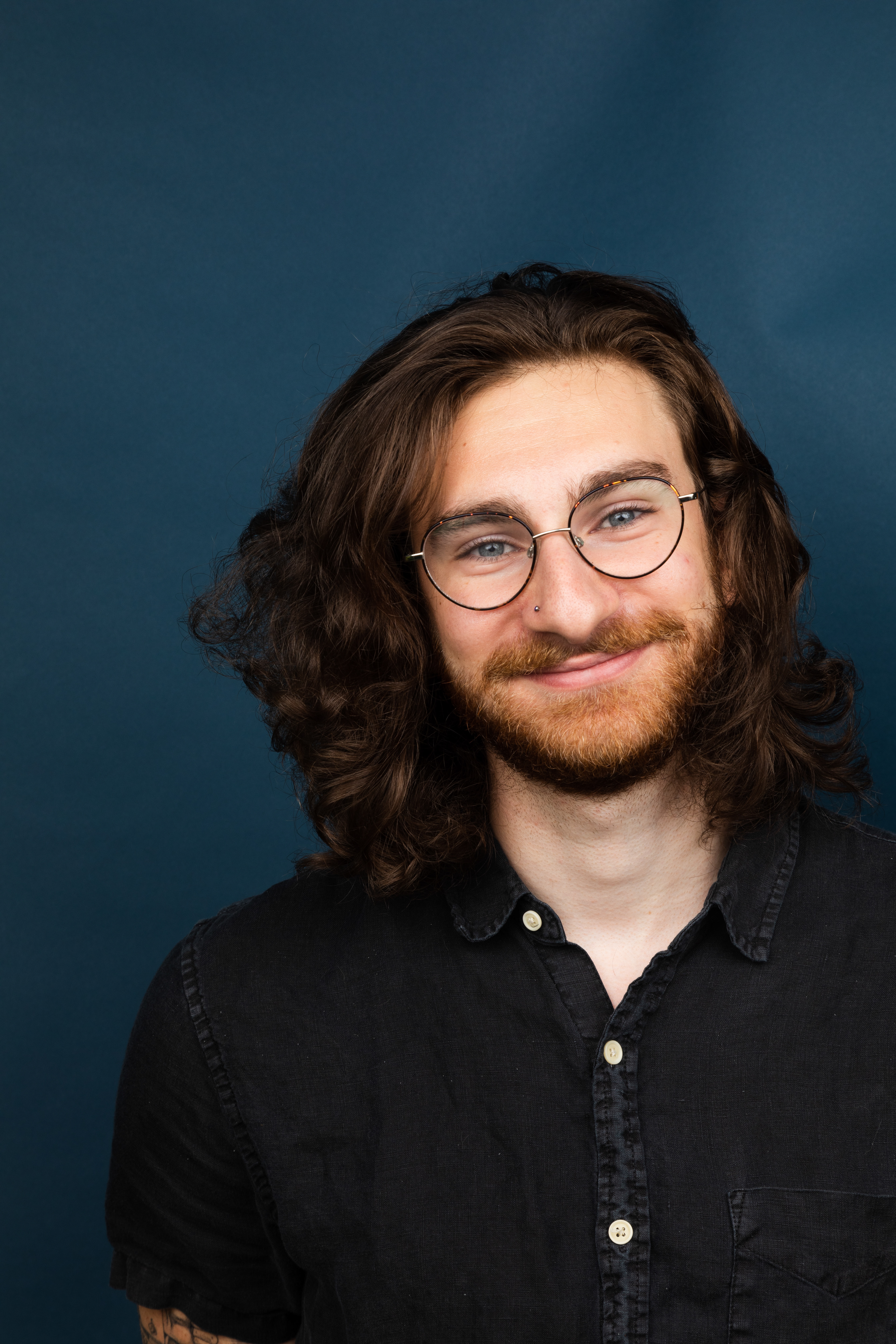 My name is Zachary Taylor Simon. I was named after an obscure president of the United States, known for vague political beliefs and death by strawberry overdose.
I aspire to neither of these.
Anywho, I'm a writer who likes to listen to people talk about how they use technology, specifically with an ear for accessibility and product tone.
I'm currently working in a digital product studio as a UX writer, copywriter, content strategist, content designer, conversation designer, human style-guide
, living thesaurus/dictionary, Spelling Bee host, plant dad, emoji-maker, and whatever else I'm needed to be.
 - am worried I seem too competitive
​​​​​​​