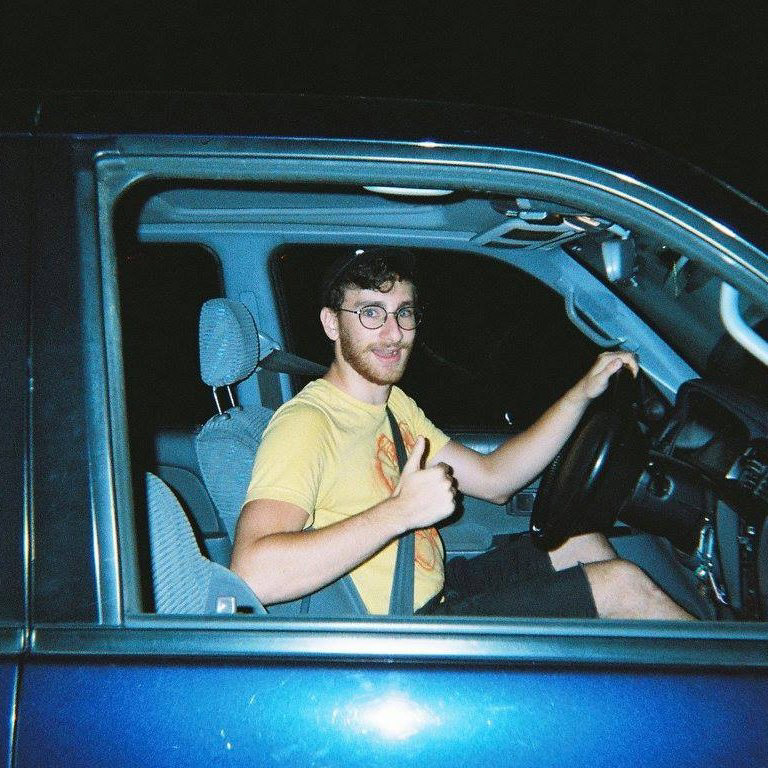 My name is Zachary Taylor Simon. I was named after the 12th president of the United States. 🤷🏻‍♂️

Anywho, I'm a writer who likes thinking about how people use technology, specifically through accessibility and brand voice.
I'm currently working in a digital product studio as a UX writer, copywriter, content strategist, content designer, digital technical writer, human style-guide, combo dictionary/thesaurus (with legs!), Spelling Bee host and any other title for a writer in tech you can think of.
 - bike in the winter to feel unstoppable
 - have a higher Ape Index than Michael Phelps
 - am worried I'm coming off too competitive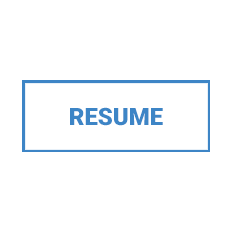 *

I promise it's me! "caznomis" is just "Zach Simon" backwards. Without the "h". Which was silent anyway.