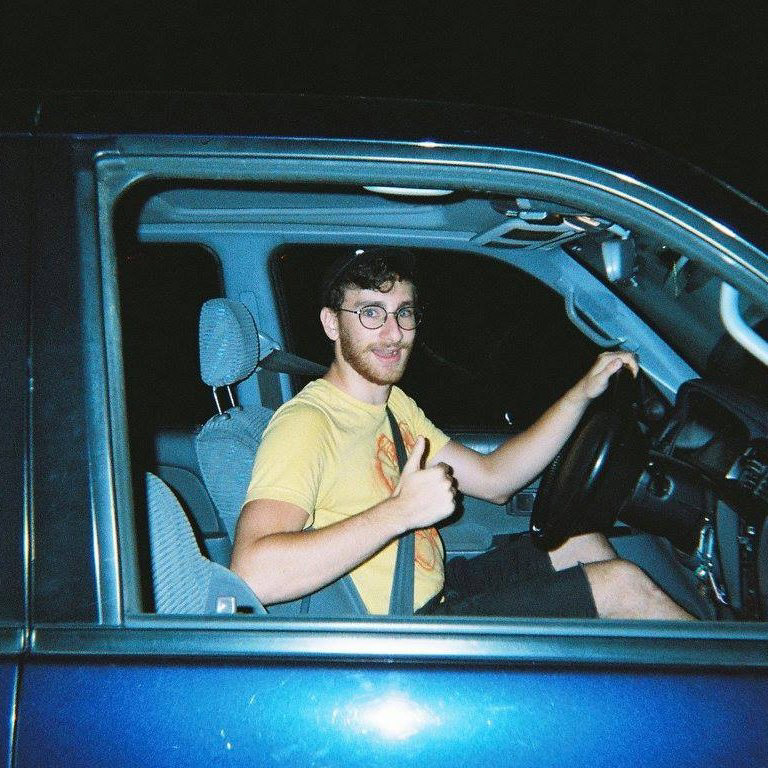 My name is Zachary Taylor Simon. I was named for the 12th president of the United States.
It's not flattering for a namesake, but at least the dude knew how to
die with style
.
To settle it in Smash or reach me about working together, email 
caznomis@gmail.com
. I promise it's me; 'caznomis' is 'Zach Simon' backwards. Without the 'h'. Which was already silent.